Our Expertise

We specialize only in Sleep Apnea and Snoring treatments. Get the level of care and expertise you deserve.

Our Treatments

We offer over 100 CPAP Alternatives and snoring treatments.

Covered By Your Insurance

We accept most medical insurances including PPO, HMO, Kaiser & Medicare.

Working Directly With Your Medical Provider

We will coordinate with your medical providers and your insurance so you don't have to.
Our Specialties
Our office focuses exclusively on the screening, treatment, and follow-up of Obstructive Sleep Apnea, Snoring, and Orofacial Pain. Our patients are dealing with at least one of the following three conditions:
Snoring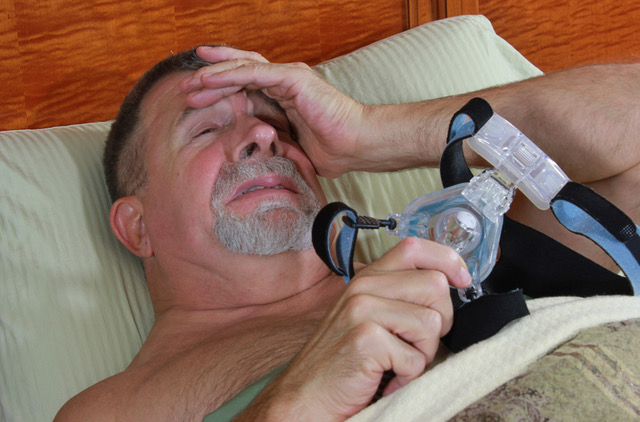 Sleep Apnea
Without CPAP mask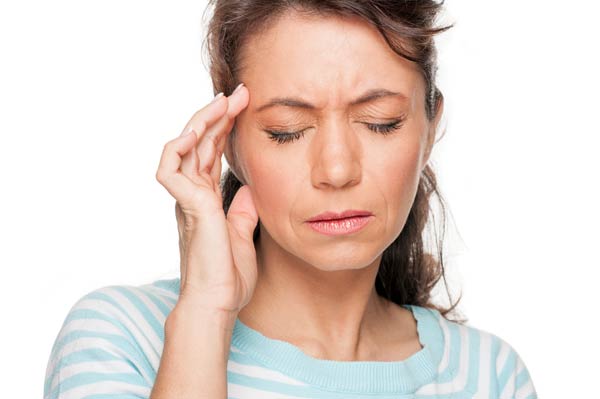 TMJ
Jaw Joint Disorders/
Facial pain
We fabricate FDA approved, comfortable, adjustable, custom fit and portable oral devices that fit like a nightguard or retainer, and are worn only while you sleep. The Oral Device (dental appliance) works by gently opening your airway by not allowing the soft tissues and tongue to collapse as occurs during sleep.
Remember, that Spark Sleep Solutions is strictly a Dental Sleep Medicine and TMJ therapy provider. With this specialization, you will have access to over 100 CPAP alternatives for snoring and sleep apena. We maximize success in treatment with our
expertise and management of care. Even if you have failed treatment with another doctor, come see why so many residents from the Bay Area and beyond have chosen us for their sleep apnea, snoring and CPAP intolerance needs.
Our Practice
Sleep Apnea and Snoring is our priority. In fact, it is all we do. We pride ourselves in the high level of service and expertise we provide to our community.
We are not primarily a dental office attempting to treat sleep apnea. We are not a marketing company trying to sell prefabricated oral appliances that are not proven to work. We are professionals, we are doctors, and we just do sleep.
Our inspiration stems from the difference this treatment has made in the life of Dr. Shah, his own family and our patients. This motivates us to be the best at what we do.
Come in to learn about the over 100 CPAP Alternatives and Snoring treatment options we provide.
We make getting treatment easy
Board Certified Diplomate of the American Board of Dental Sleep Medicine (ABDSM), the American Sleep & Breathing Academy (ASBA)- The highest achievement in Dental Sleep Medicine

Specialize exclusively in sleep apnea, snoring, and TMJ.

We accept most Medical Insurances (PPO, HMO, Medicare, & Kaiser).

Coordination with your Insurance, Sleep Physician, and Primary Care Physician.

State of the art technology including Pharyngometry and Rhinometery.

Coordination for comfortable Home or In-Lab Sleep Testing.