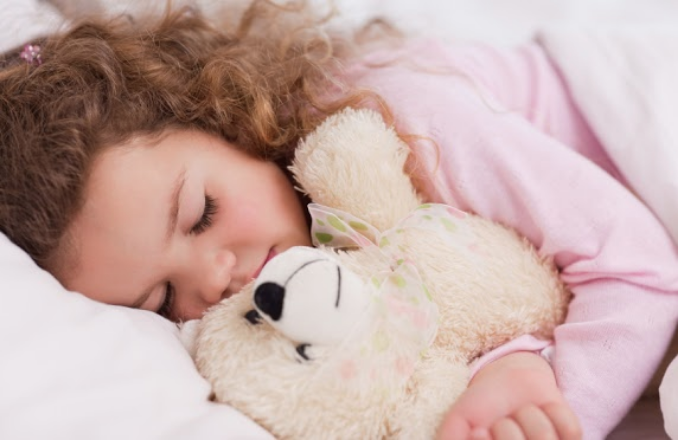 At Spark Sleep Solutions, our mission is to give you the best night's sleep you've ever had – for a lifetime. Sleep apnea makes this difficult, which is why we provide expert treatment to help you heal.
Signs of Sleep Apnea In Children
When thinking of sleep apnea, most people picture a snoring adult. However, it's estimated that 1 to 4% of children – most of them between the ages of 2 – 8 – suffer from sleep apnea. How can you know if your child is suffering from sleep apnea? Here are some signs:
snoring
long pauses in breathing during sleep
tossing and turning in the bed
chronic mouth breathing during sleep
night sweats
sleep walking
bed wetting
Sleep Apnea Treatment
In uncomplicated cases of pediatric obstructive sleep apnea, the surgical removal of the adenoids and tonsils is very effective. It results in complete elimination of OSA symptoms 70 to 90 percent of the time. This operation is the most common treatment for children struggling with sleep apnea. Other treatments include oral appliances, weight and nutritional management, and treatments customized to individual cases including allergy medicines, asthma inhalers & medications, and gastroesophageal reflux treatment.
Bay Area Sleep Apnea Solutions
Here at Spark Sleep Solutions, we pride ourselves on offering customized treatment that fits the individual needs of our Bay Area patients. We strive to be your number one sleep specialists in Los Gatos, San Ramon, San Jose, and Santa Cruz. If you have any questions about sleep apnea in children, or concerns related to any sleep issue, our friendly team of professional sleep doctors will be happy to discuss them with you. Just give us a call at (408) 490-0182, or request an appointment. We can't wait to hear from you. Here's to a great night's sleep for you and your entire family!